Brad Pitt and Angelina Jolie to become amicable after 'family therapy'!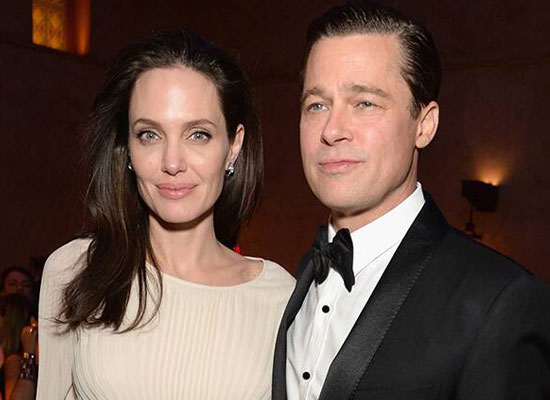 Hollywood's star couple Brad Pitt and Angelina Jolie were separating after more than a decade of togetherness in September 2016. Over the years, the divorce proceedings between the two were rough and the co-parents were anything but amicable. Their major point of contention was the custody battle for their six children.
As per media reports, Brad and Angelina are finally at a better place thanks to family therapy. "It's taken them a long time, with a lot of family therapy, to get to this point. The younger kids go back and forth between their houses and Brad loves spending as much time with them as possible. He seems much happier," a source disclosed to a media source and further stated that the tension between the exes has thawed. Brangelina required help in figuring out the child-custody issues while also working around how Pitt could be a dad again.