Carson Daly's hint for Taylor Swift's song in Barbie movie!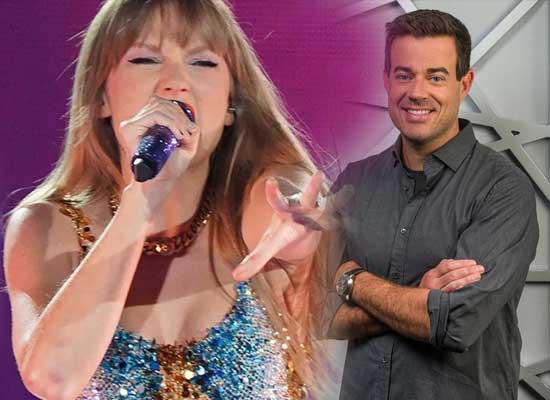 On June 7 (via Just Jared), Carson Daly began listing the musicians who appear on the soundtrack of the film, including Ice Spice and Dua Lipa, during the Today show''s PopStart section. He revealed, "Taylor Swift's on it – the soundtrack's gonna be big."
Swift's admirers started to speculate whether it was a slip of the tongue and he unintentionally spilled some big news as soon as the clip of him saying this went viral on TikTok.
However, Carson addressed his comments a day later. We cover a lot of exclusive breaking news here on PopStart, and yesterday I said something that sent Swifties spiraling," Carson Daly further revealed.
After further clarification, he added that he was unsure whether Taylor Swift has a brand-new song on the soundtrack for the Barbie movie. "It is not insider information that I have. I was merely reporting the idea that out there, Swift fans (think so)."
Furthermore, he revealed that the fan theory started surfacing after Taylor Swift performed her new song, "Hits Different," for the first time during her Eras Tour stop in Chicago, in which she refers to ex-boyfriends as "Kens."
"It's a theory out there, that I hope is true by the way," Daly revealed.