Freida Pinto reveals about her secret marriage amid lockdown!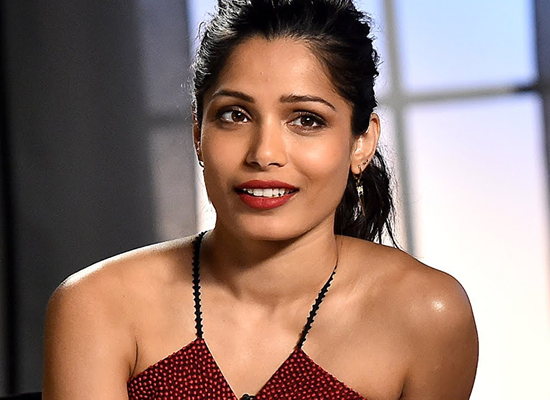 Actress Freida Pinto who is presently expecting her first child with Cory Tran, recently confirmed on The Kelly Clarkson show that she clandestinely tied the knot with fiance Cory Tran amid COVID-19 lockdown. Pinto disclosed that she got married at Honda Center in Anaheim, California and even took an 'afternoon nap' after returning home from the wedding.
Furthermore, Freida told, "It's a very romantic story if you must know. Of course, when we got engaged we thought we'd have this most magical wedding. I should clear the air. I wasn't planning a big fat Indian wedding. It was just going to be something pretty and simple…But then COVID happened and it's still happening and we just realized we were going to be planning this for the rest of our lives and probably never do it."