Sonali Kulkarni to apologize after getting trolled for calling Indian women 'lazy'!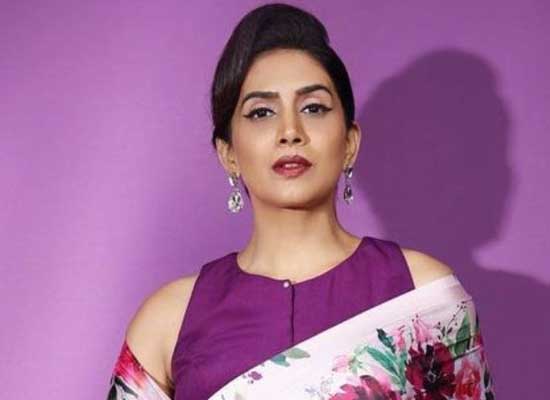 Sonali Kulkarni is an actress who has worked in the entertainment industry for a very long time. She is renowned for her straightforward and powerful acting abilities, which have garnered millions of fans. The Singham actress, however, recently made headlines for her comments regarding Indian women. After calling the Indian women "lazy," Sonali was subjected to vicious online trolling.
Furthermore, Sonali then took to her Instagram handle and wrote an apology letter. "I want to thank everyone especially the media for a mature conduct of connection with me. I had no intention of hurting any woman. I have always expressed my thoughts in support of us women and hope to have more open exchange of thoughts."
She further revealed, "We can make this society a healthier place to leave if we women shine along with our vulnerabilities and wisdom." She further told, "I am an optimistic person who believe that life is beautiful. I want to apologise from the bottom of my heart if I have hurt someone.